At Gateway Dog Training, we promise to treat your pets with loving care, just as if they were our own. We offer the following services:
Home-Style

Boarding

*

N

O LONGER TAKING NEW CLIENTS

Grooming
For more information, click "Our Services".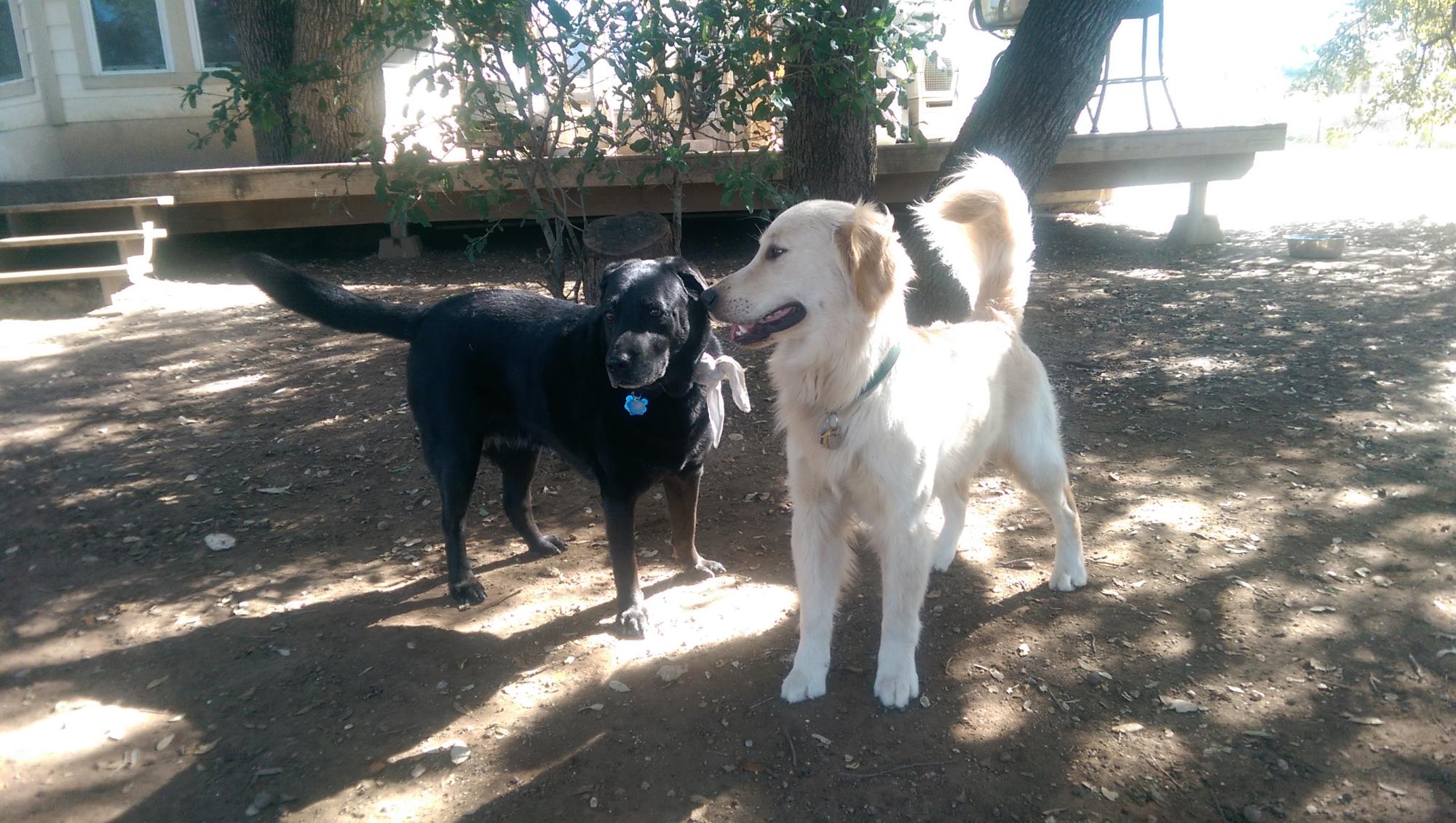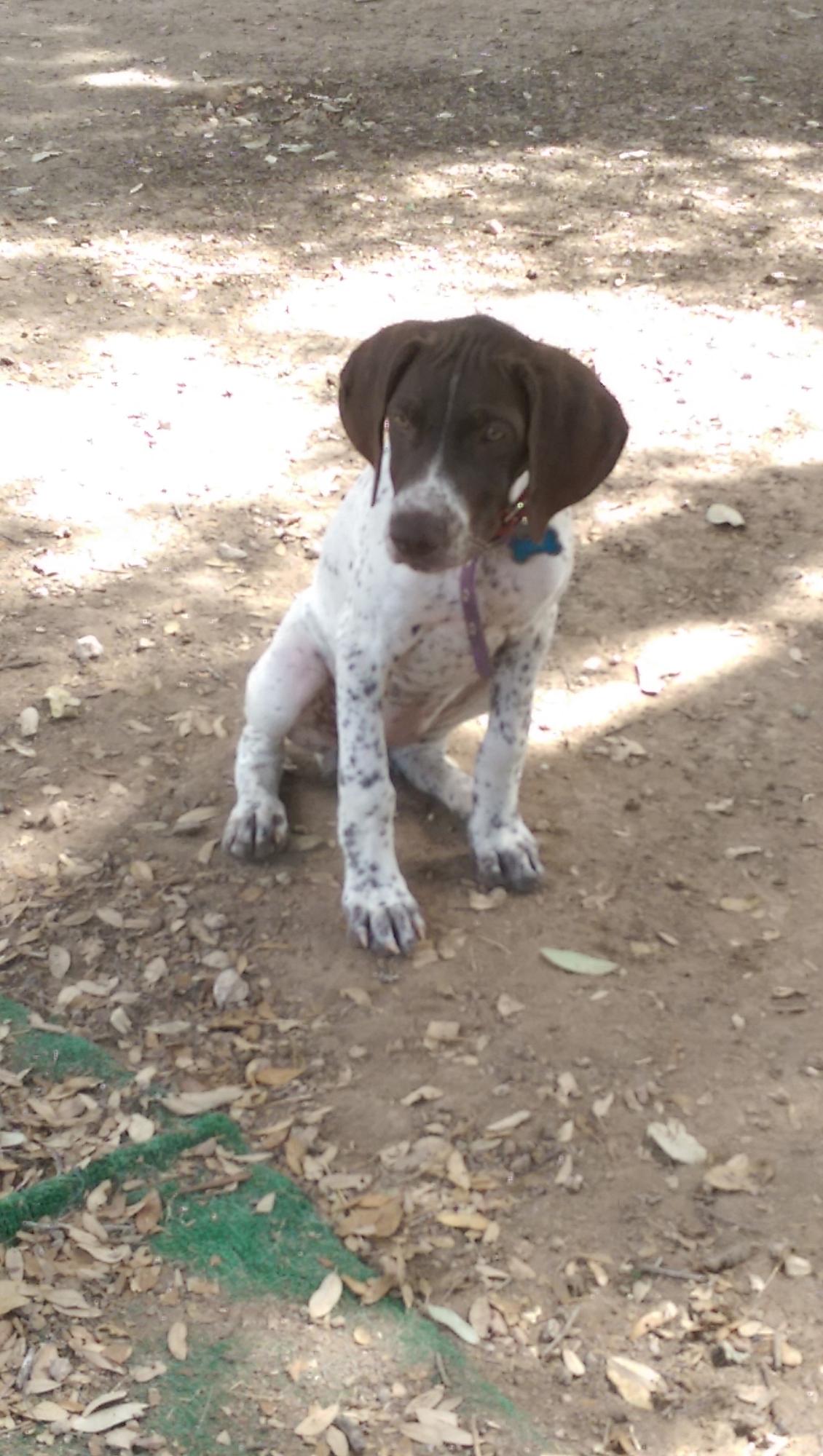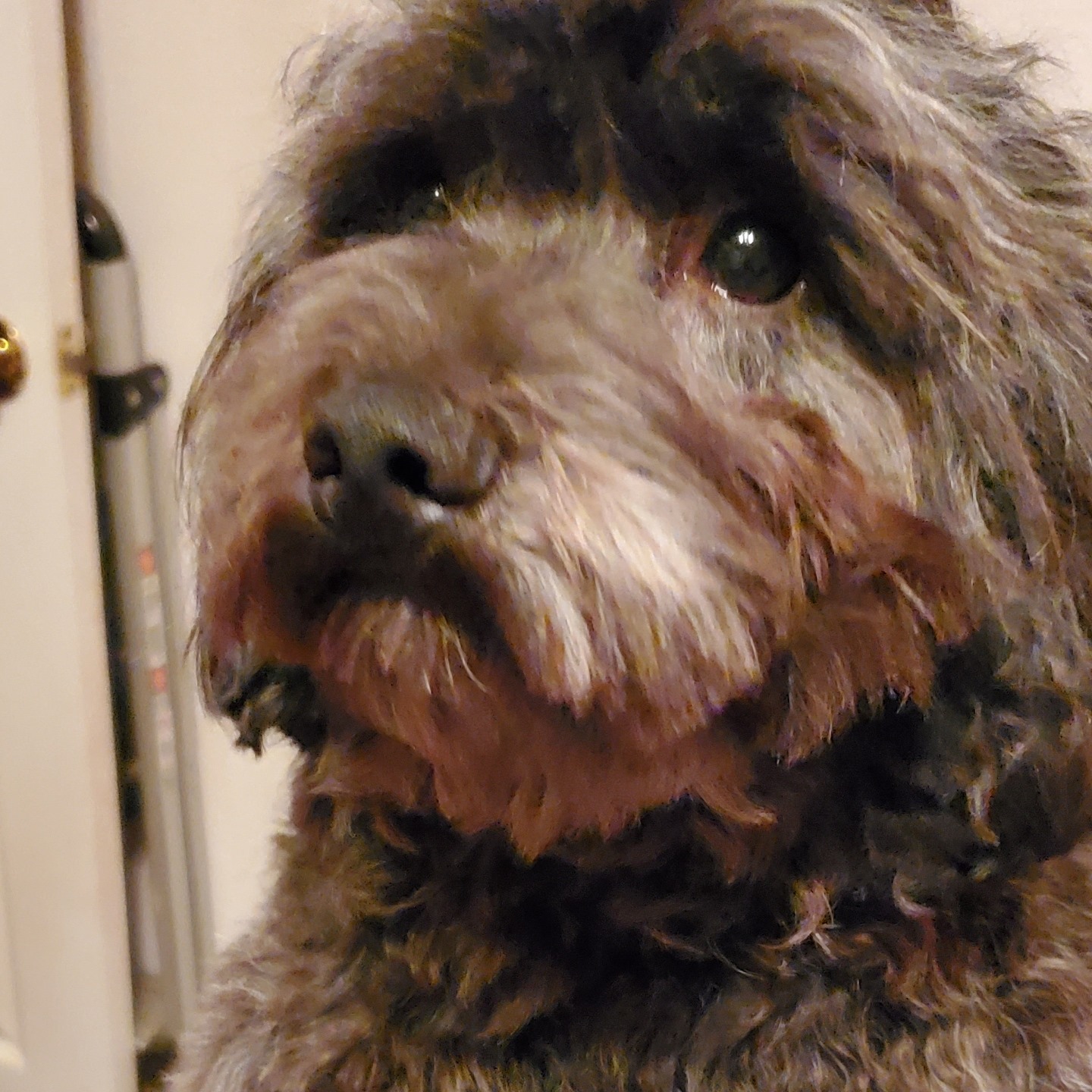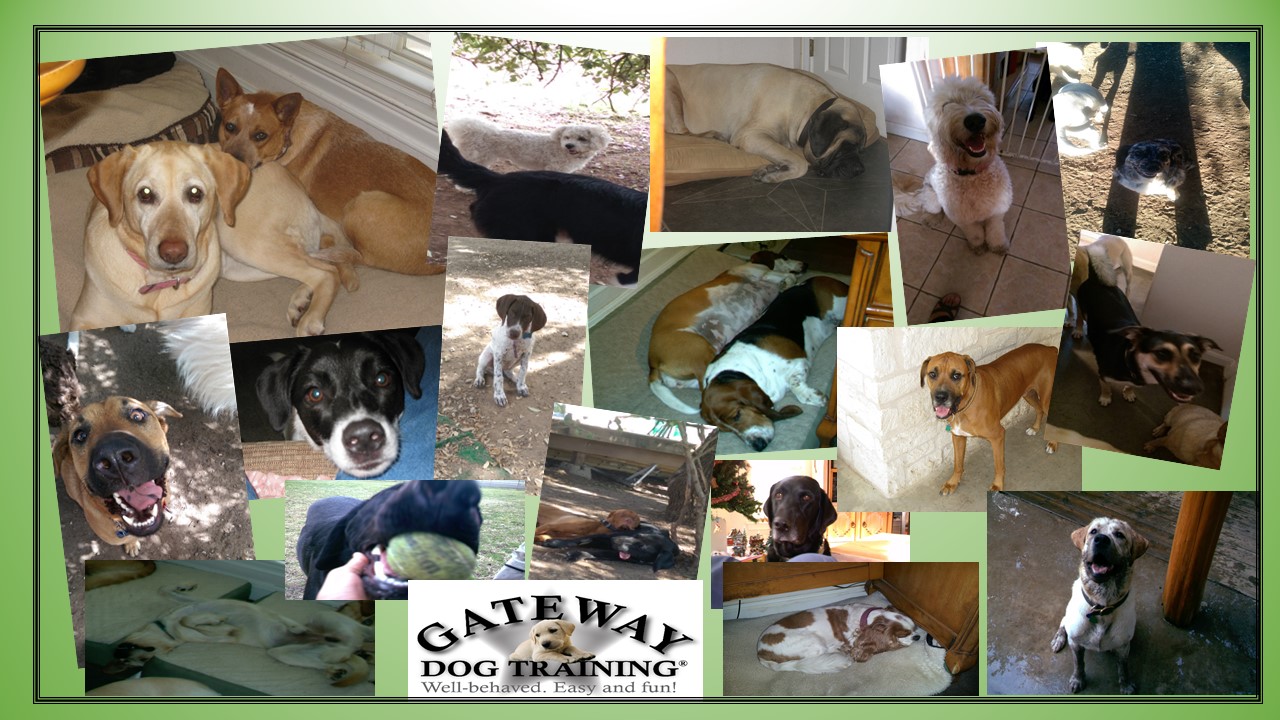 Gateway Dog Training is a locally owned company located in Dripping Springs, Texas. We were formed in 2003 to answer the need for a local provider of reliable reward-based dog training. Training that's easy and enjoyable for both human and dog. Gateway Dog Training specializes in educating owners about the principles of responsible dog ownership, working with children, working with dogs adopted from rescue organizations, and "home-style" boarding.

Our motto, "Well-behaved. Easy and fun." says it all. You can have a well-behaved dog, it's not hard, and there's no reason it can't be fun for all parties involved.